Complete Story

02/24/2020
PCA Elections - Cast Your Vote Today!
Help Elect PCA's President #53
Presidential Term from 2021-22!
PCA has two candidates for President-Elect: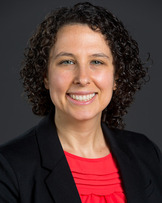 Deborah L. Duenyas earned her Ph.D. in Counselor Education and Supervision from Kent State University, Ohio and is an Assistant Professor at Kutztown University of Pennsylvania. Deborah is licensed in Pennsylvania as a Professional Counselor (LPC) and in Ohio as a Professional Clinical Counselor (LPCC). She has held a variety of leadership positions in the counseling profession and worked in an array of clinical settings including the Cleveland Clinic's Chronic Pain Rehabilitation Program and as a school-based counselor for Child Guidance and Family Solutions (CG&FS), a non-profit organization that specializes in behavioral and mental health services to all children. Read More - Duenyas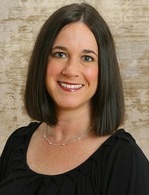 Mindy Heher earned her Ph.D. in Counselor Education and Supervision (CES) from Duquense University. Her cognate and dissertation focused on clinical supervision practices and theory. Prior to seeking her Ph.D., Dr. Heher earned her Master's degree in Community Counseling from Indiana University of Pennsylvania (IUP). Dr. Heher is a licensed professional counselor (LPC) in the state of Pennsylvania, an Approved Clinical Supervisor (ACS), and a National Certified Counselor (NCC). She completed a yearlong extensive training program at the Beck Institute culminating in certification in Cognitive Therapy. Read More - Heher
Vote Now by March 25, 2020 - limit to one vote per member!