Complete Story

11/07/2018
Diagnosis Added to LPC Scope of Practice
DIAGNOSIS ADDED TO LPC SCOPE OF PRCATICE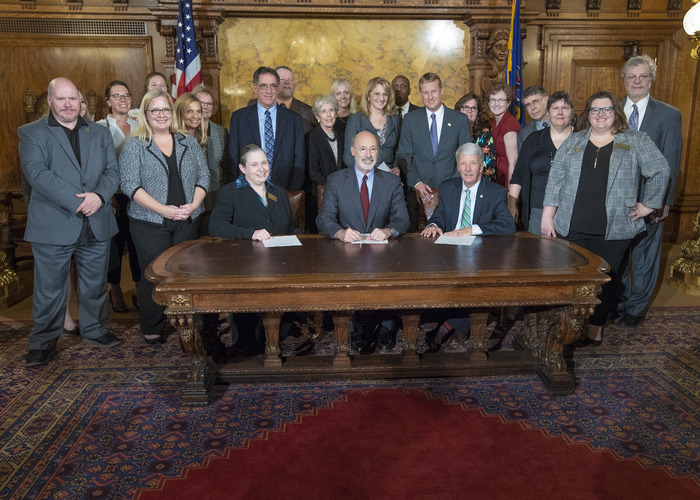 SB 530/Act 76 of 2018 put forth by Senator Killion was signed into law on October 2, 2018 by Governor Wolf.
PCA President Elect, Nellie Scanlon represented LPCs at the legislative table.
Congratulations to all PCA members, PCA Board Members, Government Relations Committee members, PCA Executive Committee, and Janelle Lynch, PCA lobbyist for a job well done!
To view the complete law visit SB 530/Act 76 of 2018
GO PCA!