Complete Story

02/20/2023
Cast Your Vote for PCA President - Deadline March 26th
PCA Members are asked to cast their vote for the 56th PCA President by using the link below before March 26th at 12:59 pm.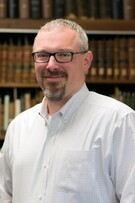 Eric Owens has worked as a professional counselor in Pennsylvania for over 20 years and has been a full-time counselor educator at West Chester University since 2011. Owens holds a PhD in Counselor Education and Supervision from Duquesne University and have been a proud member of PCA since 2008. Click Here for More Information on Eric.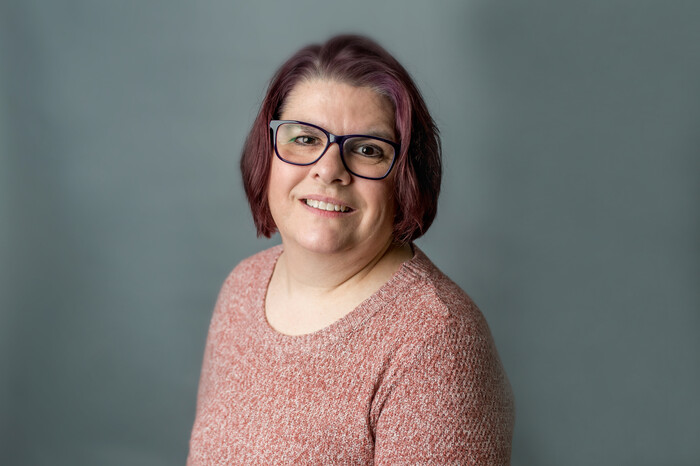 Denise Takakjy is a private practice practitioner specializing in working with high-risk teens working through a trauma lens. Takakjy hold a master's degree in clinical mental health counseling from Walden University and am currently completing her doctorate in counselor education and supervision from Walden University. Click Here for More Information on Denise Takakjy.