Complete Story

08/17/2020
PCA Conference Announces Keynoter!
2020 PCA VIRTUAL CONFERENCE
October 2-4, 2020
Don't forgot to register for the 2020 PCA Virtual Conference, highlighting Innovation and Creativity in the Counseling Relationship.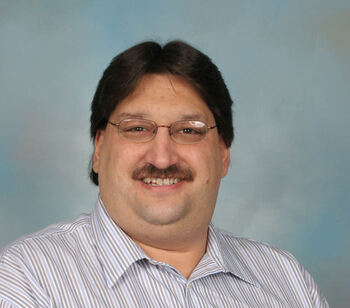 PCA is pleased to confirm Dr. David Delmonico, a Nationally Certified Counselor, Approved Clinical Supervisor, and Professor at Duquesne University as the keynote speaker for the 2020 Virtual Conference. Dr. Delmonico will present:
Stop Talking Clients to Death: Promoting Change through Creative Treatment
Although "talk therapy" can be helpful for many clients, others need to be engaged in the treatment process to promote long-lasting change. While concepts can be learned in a counseling session, adult learning theory suggests that "anchoring" ideas to visual, auditory, or kinesthetic activities promotes longer retention and increases the likelihood applying the concept in real life. This keynote address will introduce how creativity and science can combine to increase client awareness and promote the change process. Specific tools and techniques will be introduced in a broader context of encouraging professional counselors to think outside of the box when engaging clients in treatment. Special attention will be given to fostering creative change when using telecounseling as the primary modality of treatment given the current Covid‑19 pandemic.
For complete conference and registration information, go to the PCA Conference Page below! Register before September 1, 2020 to receive the early-bird discounts!